Q & A: 
Laura Landers – Mortgage Adviser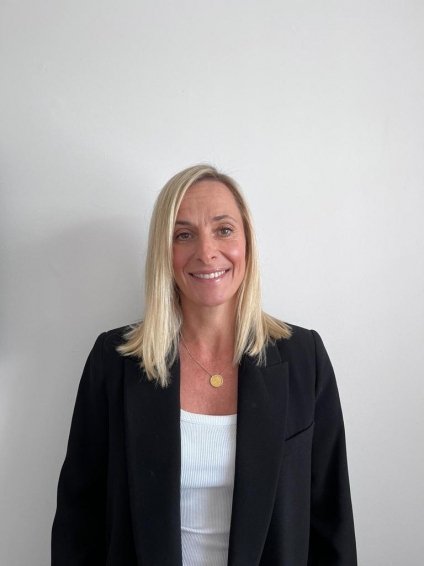 Laura has worked in the mortgage industry for most of her working life. She has an intimate knowledge of the sector having worked for both national lenders and as an independent mortgage advisor. She lives and works in Essex alongside James and Jason under the Blue Q brand.
Q. As a child, what did you want to be when you grew up?
A. A newsreader, no idea why?

Q. On Sunday mornings, you can usually find me...
A. Depends if I have been out the night before but usually food shopping, we have 5 kids and they all come for dinner with their partners most Sundays.

Q. Top of my bucket list is...
A. To travel Canada

Q. My worst fashion mistake?
A. Shoulder pads
Q. The thing I like best about my job is...
A. The clients, new and old.

Q. What might someone be surprised to know about you?
A. I once had a pet miniature potbellied pig called Chops

Q. Guilty pleasures?
A. A nice cold beer and a packet of salt and vinegar crisps

Q. The person I'd most like to go for a drink with is...
A. Ricky Gervais