Q & A:
Jason Manning - Media & Marketing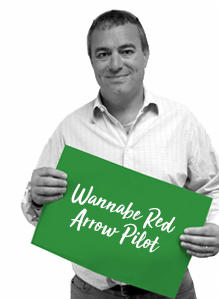 Having owned and run successful companies in the south of England, Jason now heads up Meadon Marketing. Jason works with Mortgage Required ensuring our website and marketing is topical, relevant and helpful for our clients.
Q. As a child, what did you want to be when you grew up?
A. A Red Arrow Pilot

Q. Most embarrassing moment?
A. Me, embarrassed, never.

Q. First music you bought?
A. In the Army Now, Status Quo

Q. Who do you most admire?
A. The Queen
Q. First Car?
A. Mini Clubman Estate

Q. Favourite food?
A. Chinese

Q. Favourite part of your job?
A. Creating new connections and helping people