Q & A:
Tim Atkinson - Managing Director
Email:
tim@mortgagerequired.com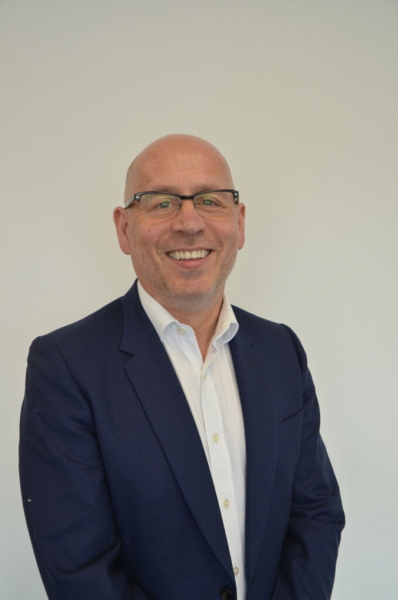 Tim established Mortgage Required in 2001 as a department of Atkinson and Keene Estate Agents. Since the sale  of Atkinson & Keene in 2012, Tim and the team have established Mortgage Required as one of the UK's leading mortgage brokers.
Q. As a child, what did you want to be when you grew up?
A.  Steve Austin the bionic man

Q. Most embarrassing moment?
A. On my first day at work being so nervous choking on my coffee and spitting it all over a very attractive colleague.

Q. First music you bought?
A. Don't stand so close to me, The police

Q. Who do you most admire?
A. Ron Dennis (CEO McLaren) opened a British car manufacturer in a recession and made it work.

Q. First Car?
A. Capri, very cool at the time, promise
Q. Favourite part of your job?
A. Working with the team to improve service and grow the company.