Q & A:
Nicky Halfhide - Aministrator
Email:
nicky@mortgagerequired.com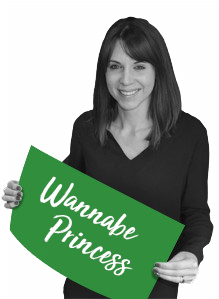 Nicky works in Chelmsford at Blue Q with Jason and James ensuring the client experience is as smooth and efficient as possible
Q. As a child, what did you want to be when you grew up?
A. A Princess.

Q. Most embarrassing moment?
A. Hmmm - there's too many!

Q. First music you bought?
A. KWS - Please don't go (I know, I was only 10)

Q. Who do you most admire?
A. My husband.

Q. First Car?
A. A convertible.

Q. Favourite food?
A. Italian - well it's got to be.

Q. Favourite part of your job?
A. Knowing that you're helping people.