Q & A:
Katie Kent - Marketing Manager
Email:
katie@mortgagerequired.com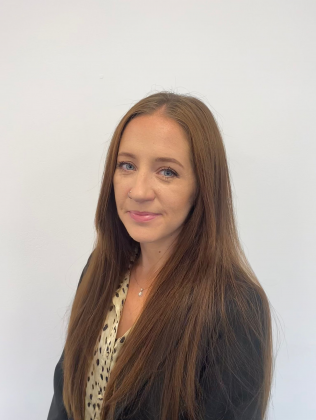 Katie joined Mortgage required in January 2023 having worked in Marketing & Communications within the healthcare and not-for-profit sectors. She enjoys being creative and working with a great team.
Q. As a child, what did you want to be when you grew up?
A.  A vet until around10, then a fashion designer

Q. What is your favourite type of food?
A. Italian (also can't go wrong with a cuppa and a good biscuit!)
Q. Who do you most admire?
A. My Mum and Nan

Q. First Car?
A. Citroen Saxo
Q. What might someone be surprised to know about you?
A. I can rap an impressive Notorious B.I.G
Q. What do you like best about your job?
A. The creative side, doing something different every day and working with a great bunch
Q. On Sunday mornings you can usually find me...
A. Doing housework!