Q & A:
- Joe Moore - Admin Assistant
Email:
joseph@mortgagerequired.com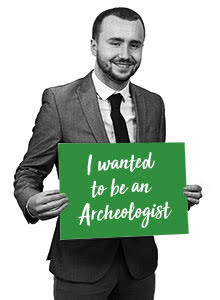 Joe Joined the team in 2017 and works with the Protection Department based in Maidenhead. Joe's Role is to support the Protection Advisors, ensuring our clients are advised on the products available to keep them and their families safe should life change. In his spare time Joe enjoys keeping fit playing regularly for his local football team.
Q. As a child, what did you want to be when you grew up?
A. An Archaeologist

Q. Most embarrassing moment?
A. In year 6, turning up to a party that I wasn't invited to. It was very awkward at first but it in the end no one seemed to remember.
Q. First music you bought?
A. An Eminem CD

Q. Who do you most admire?
A. My Dad, he's always smiling and positive which is something I admire a lot
Q. First Car?
A. Black Vauxhall Corsa named Ciarra

Q. Favourite food?
A. Definitely any type of Chinese food
Q. Favourite part of your job?
A. The people I work with.