Q & A:
Jason Carpenter - Senior Mortgage Adviser
Email:
j.carpenter@blueqmortgage.com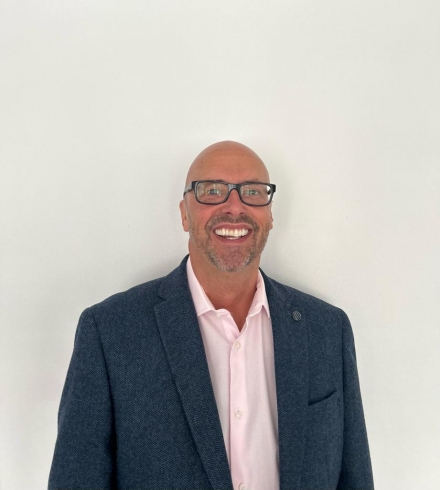 Jason has been a mortgage advisor for 20 years and is based in Chelmsford in Essex trading under the Blue Q brand.
Q. As a child, what did you want to be when you grew up?
A.  A cargo Pilot, flying a Douglas DC- 3 Dakota.

Q. Most embarrassing moment?
A. Too many to fit in this small space!

Q. First music you bought?
A. Kim Wilde Kids in America

Q. Who do you most admire?
A. My Dad

Q. First Car?
A. 1973 Triumph Spitfire in Canary yellow

Q. Favourite food?
A. Fried Liver & Bacon

Q. Favourite part of your job?
A. Meeting new and old clients