Q & A:
Haaris Zafar – Admin & Compliance Manager
Email:
haaris@mortgagerequired.com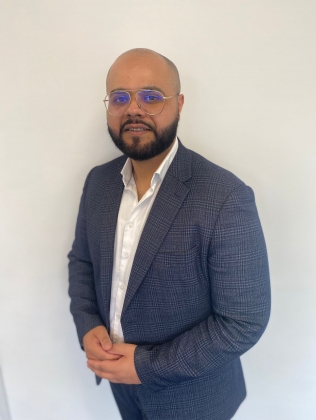 Haaris Joined Mortgage required after a career working for national lenders in various different roles. Haaris's works alongside our Operations & Compliance Director insuring service levels are maintained and of course we are compliant.
Q. As a child, what did you want to be when you grew up?
A. A Pilot
Q. On Sunday mornings, you can usually find me...
A. Sleeping as my daughter is playing in the middle of the night
Q. Top of my bucket is... 
A. To walk the great wall of China
Q. My worst fashion mistake?
A. None – I've got style
Q. The thing I like best about my job is...
A. To ensure everyone is compliant and coming up to solutions to fix problems
Q. What might someone be surprised to know about you?
A. I'm a very good cook, better than my wife but just keep that quiet.
Q. Guilty pleasures?
A. Netflix
Q. The person I'd most like to go for a drink with is...
A. Richard Branson