Q & A:
Andrea Green - Senior Mortgage Advisor
Emali:
andrea@mortgagerequired.com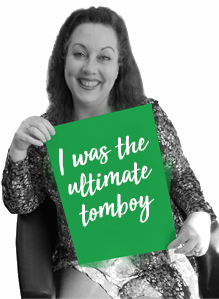 Andrea is based in Southampton she has a wealth of experience working in the property industry for over 18 years.
Q. As a child, what did you want to be when you grew up?
A. A Bomb Disposal Expert (well I was a Tom Boy)

Q. Most embarrassing moment?
A. There are too many to mention. No really I mean it, way too many.

Q. First music you bought?
A. GUNS N ROSES Appetite For Destruction

Q. Who do you most admire?
A. Mother Teresa for her work with people and causes that everyone else was willing to forget.

Q. First Car?
A. Fiesta great for rallying and Hill climbing

Q. Favourite food?
A. Proper original Thai food

Q. Favourite part of your job?
A. Helping people achieve the dream of owning their first property